Our Commitment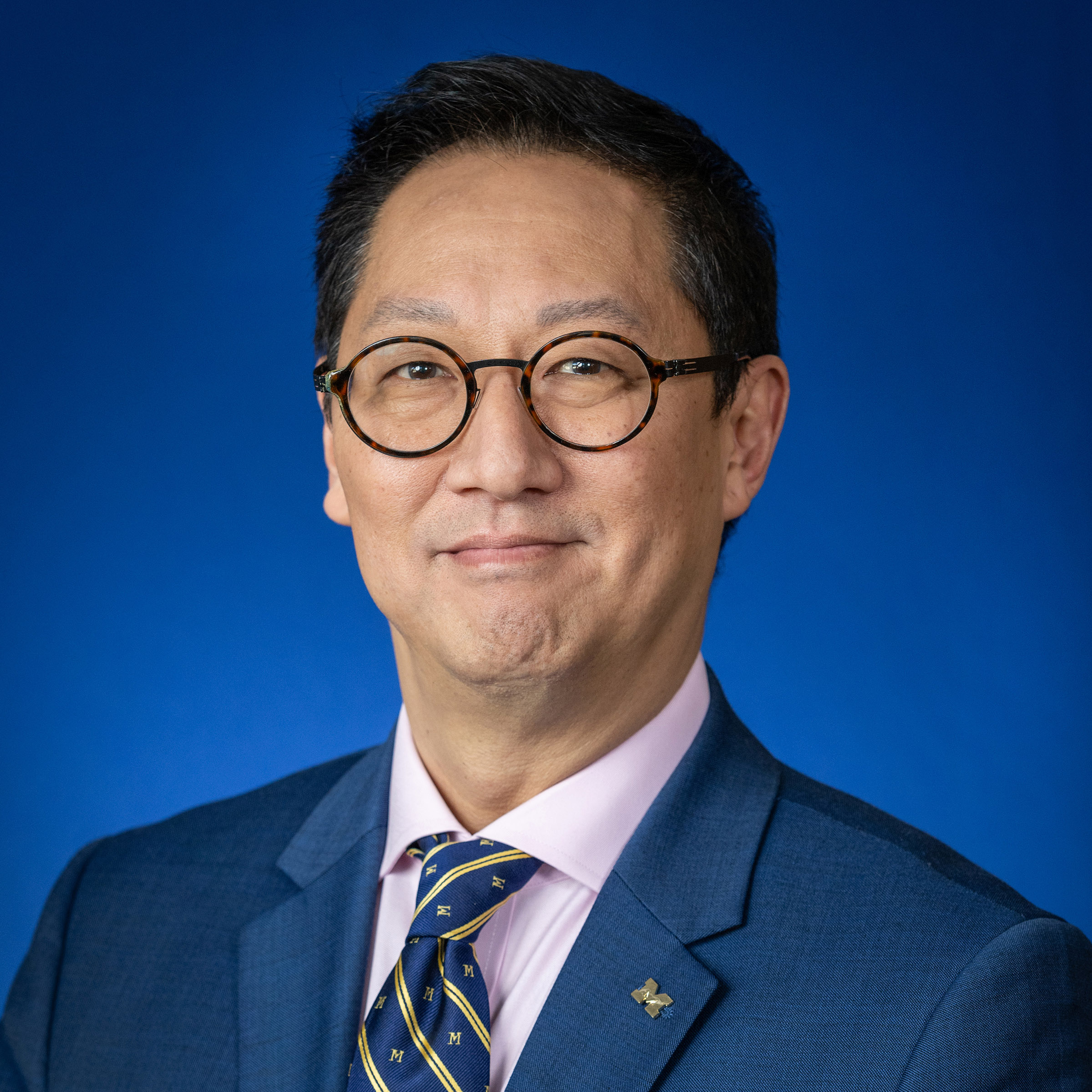 "At Michigan, we are committed to the highest ethical standards. As citizens of this university, each of us has a crucial part in sustaining and strengthening our culture of trust and integrity." President Santa J. Ono

Training
Everyone at U-M should have access to the information and training they need to carry out their work in compliance with laws and other external standards.
---
Read more about training >
Updates
Our Duty to Report
The University of Michigan strives to uphold the highest ethical standards and expectations of honesty and integrity across our community of faculty, staff and students. An important component of these values is a commitment to reporting suspected criminal activity and the knowledge that retaliation for making a report is never acceptable.
---
Report a Concern >